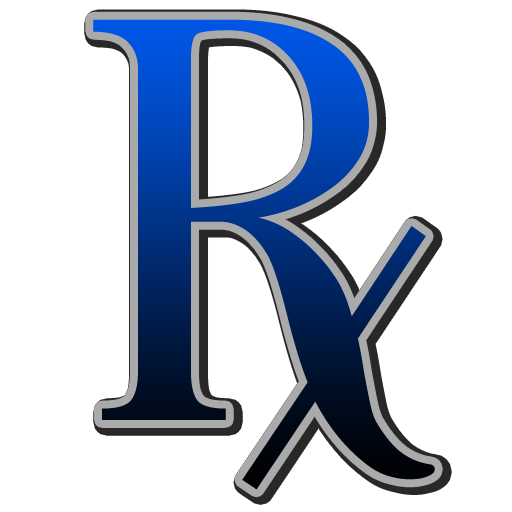 Hi, my name is Steve Boorstein. I'm a Certified Financial Planner and CEO of RockCrest Financial. Although I have been a financial advisor since 1999, my first profession was as a pharmacist. So, I tend to view RockCrest Financial's practice as a way to keep clients' financial lives "healthy." We do that through common-sense planning… helping you create financial independence throughout your life, from retirement independence and income planning, to college funding and financial aid strategies. And, our investment management services can help you not only execute the strategies you need to reach your goals, but are designed to adapt to changes you'll face throughout life. The goal, again, is to keep you financially healthy.
You probably realize that your financial life is not just based on numbers and percentages. That would be like saying your health is just about your lab values and blood work. Your financial plan, as well as your investments, should also be a reflection of your values. Our goal is to help make the whole process something that is easy to understand, monitor and follow. It shouldn't read like a complicated instruction manual.
At RockCrest Financial, we feel that planning should be interesting, fun and dynamic. Your financial plan should have actions that you can take today… and ones you can build up to tomorrow… almost like a good exercise plan that helps you get back in shape. A good plan builds itself up to be stronger as the years go by. And allows you to track your progress just about anytime that you want… even between meetings with your advisor.
Our plans are simple to understand, straightforward, dynamic and flexible. They are a guide to help you make some of the tough choices in life. They are also a map that helps us manage your investment portfolio. For most people, their investments are the "vitamins and medicines" that keep their financial plan healthy. RockCrest Financial is a lot like your doctor and pharmacist. Once we help you create your personal financial plan, our goal is to help keep it healthy and growing by prescribing the right investments. Over time, as the economy, markets and more importantly, your life changes… RockCrest adjusts your investments in an effort help keep your portfolio thriving.
Our success with helping clients is because we take the time to understand you. That's the only way we can help you better anticipate changes in your life… to keep those plans on track and your investments aligned with your goals;
We also believe in letting you know the "why" behind our advice… in plain English… not market jargon. Our goal is to advise and educate… not confuse. We are here not only as your financial planner and advisor, we're also your "financial coach."
We are truly honored with the trust that clients place in us to help them reach their goals and dreams, and we are held to the highest fiduciary standards when managing your money… your needs will always be first, even before those of our company or our advisors.
Just as important as all of the other things we do for clients… we keep in touch with clients on a regular basis and encourage clients to call us with virtually any financial questions… even those that may seem unrelated to your investments. Making sure you stay financially healthy is our business!
RockCrest Financial focuses on helping ensure you reach financial independence. Whether you're a family concerned about how to pay for children's college without jeopardizing your own retirement, or you're concerned about how to create an income stream that lasts throughout your lifetime… RockCrest Financial looks forward to the opportunity to help make those goals a reality!