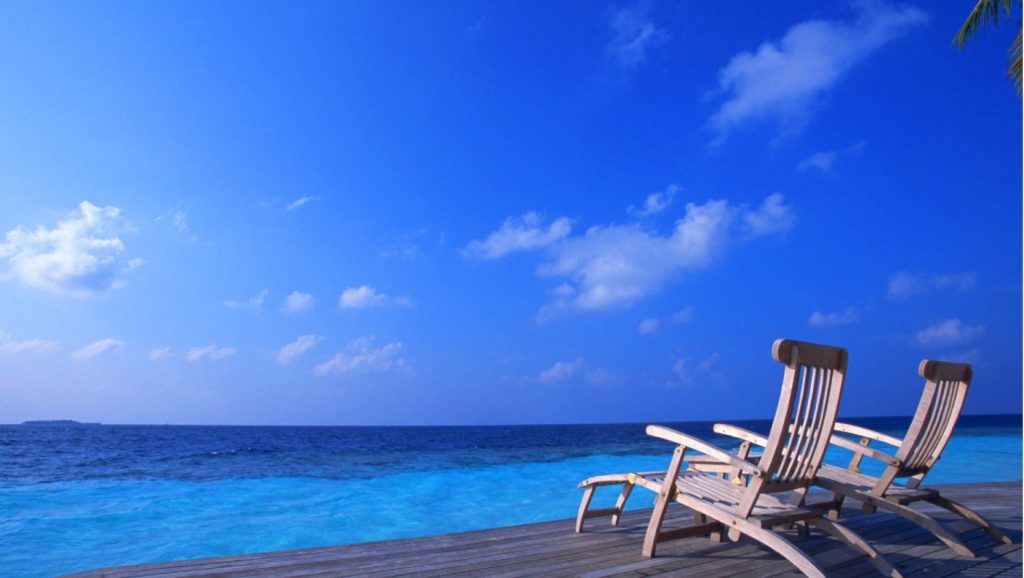 Great retirements don't just happen, the're often designed that way! For many Americans, a financially secure retirement is backed by a solid retirement plan. But creating a great retirement plan is a lot like putting together the pieces of a puzzle. And, like building a puzzle, if some of the pieces are missing… you'll never see the whole picture!
RockCrest Financial's new guide can help you understand seven unique pieces that make up your own retirement puzzle… and help you visualize your retirement, better!
In this guide, you'll learn:
Why failing at retirement is SIMPLY NOT AN OPTION!
8 very important things to AVOID doing right NOW!
7 CRITICAL STEPS that you need to have taken to help create the retirement that you want, for a sustainable period that will last your lifetime!
The STEP-BY-STEP PROCESS that you can use to create a SOLID RETIREMENT PLAN!
Please note: we respect your privacy and do not sell, rent out, or otherwise provide your emails
to any advertising or marketing third-parties. We do not send unsolicited emails. Please reference our Privacy Policy