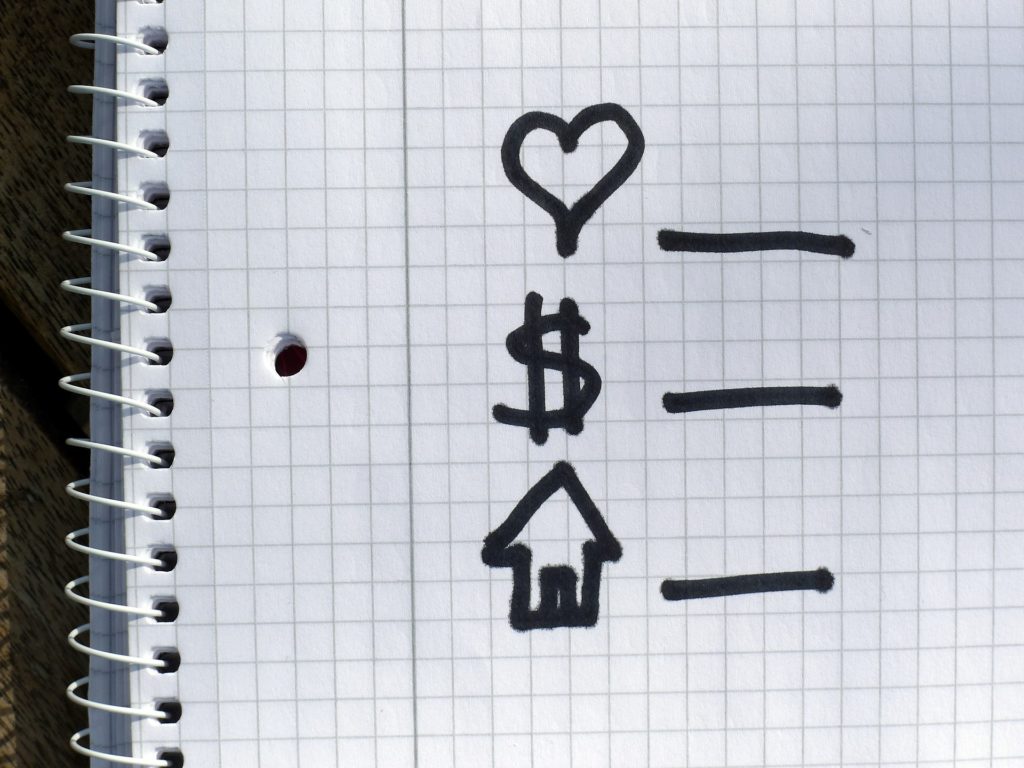 We know that for most people, retirement is not not simply about investments and wealth accumulation. I could probably write a book about why most firms try to convince you that those things should be your focus. But, instead based on almost two decades of helping provide clients with sound financial advice, I'd just like to share with you the things retirees have told me are some of the most important concerns that they have:
Would like enough money to live their retirement lifestyle and have "financial peace of mind";
Investments that provide some type of "guaranteed" income or "principal protection";
Planning for serious health concerns and rapidly increasing healthcare expenses;
Help making sense of Social Security and Medicare, including the potential loss Social Security Income when a spouse dies;
Covering the potential future costs of Long Term Care for themselves or their spouse and not being a burden to their family as they age;
Help dealing with inheritance and legacy matters;
Outliving their money.
Yes, investments and "wealth accumulation" are two additional concerns of retirees. And, any good financial advisor should address them. But, from what most of our retired clients have told us time and time again… the seven concerns above are way higher on the "important ways I want my advisor to help me" list, rather than just managing their investment portfolio.
Ready for advice that helps address your real concerns? We'd like to offer you a free no-cost, nor obligation meeting, so that we can learn more about your top priorities in retirement. And, if we feel we can help, we will show you exactly how we would address those concerns before you decide to work with us… just click the "Make An Appointment" below, or use our contact form and we will get back to you ASAP!