Enjoy an occasional stogie on the golf course?
How about a cigar a couple of times each month?
Or, maybe you're a cigar aficionado and enjoy one (or more) every week!
But, what effect does your love of cigars have when you need to apply for life insurance? The answer may surprise you! So, grab your punch cutter, take out that perfectly aged Maduro Robusto, light up and read on…
Unfortunately, most insurers don't consider cigar smokers any different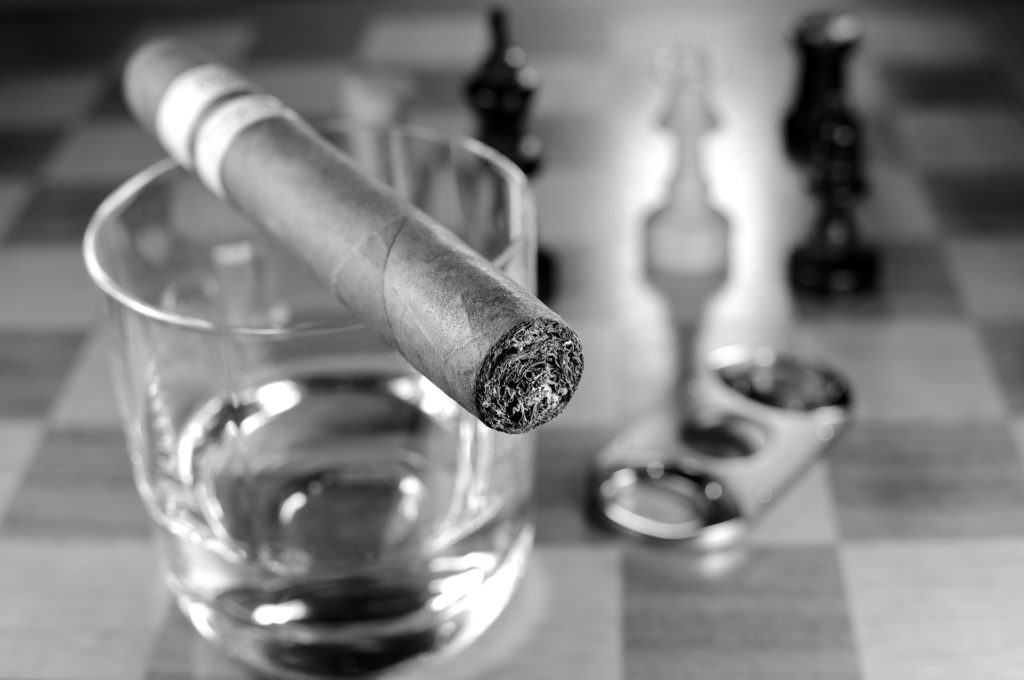 than cigarette smokers. No matter how you slice it, with those companies, you'll pay insurance premiums that are 2x, 3x, 4x or even higher than a non-smoker!
The GOOD NEWS is that some insurers realize smoking stogies is NOT the same as cigarette smoking. Some of these companies have underwriting standards that give non-smoker life insurance rates to those who partake in an occasional cigar (up to 12 per year). Several life insurers may even give non-smoker rates to those who smoke 24 or even 52 cigars a year. And, hold onto your Cuban… There's even a life insurer that may give non-smoker rates for true aficionados who enjoy that daily smoke!
Which of these "cigar-friendly" life insurers you choose has a lot to do with knowing their underwriting guidelines. It's important to know how they define "allowable cigar use," what they require when applying for insurance, how they look at any pre-existing medical conditions, and which ones will give you the best non-smoker rates for your particular situation.
For example, if you're a "celebratory" cigar smoker who enjoys stogies a couple of times per month, one "friendly" cigar insurer may offer you a "standard" non-smoker rating, another may offer a "preferred" non-smoker rating, and yet another may offer you a "preferred-plus" non-smoker rating!
To get those rates, however, each insurer may have different underwriting standards. One may require a "clean specimen" of blood, urine or mouth swab in order to get non-smoker rates, while another company does not even require you to test nicotine-free in order to get the same classification rates or better!
If you have any medical history of health problems, knowing which insurers rate certain health conditions more favorably can help determine which one you should apply to for your life insurance.
So, if you're in need of life insurance, and don't want to give up cigars to potentially qualify for great "non-smoker" life insurance rates… let us help! As an independent life insurance agency, we'll help guide you through the life insurance application process, helping you pick well known, highly rated and financially stable insurers that best fits your situation.
Simply fill out the form below and we'll email you a customized quote!