Learn how we help capture your risk tolerance to see if your portfolio fits you…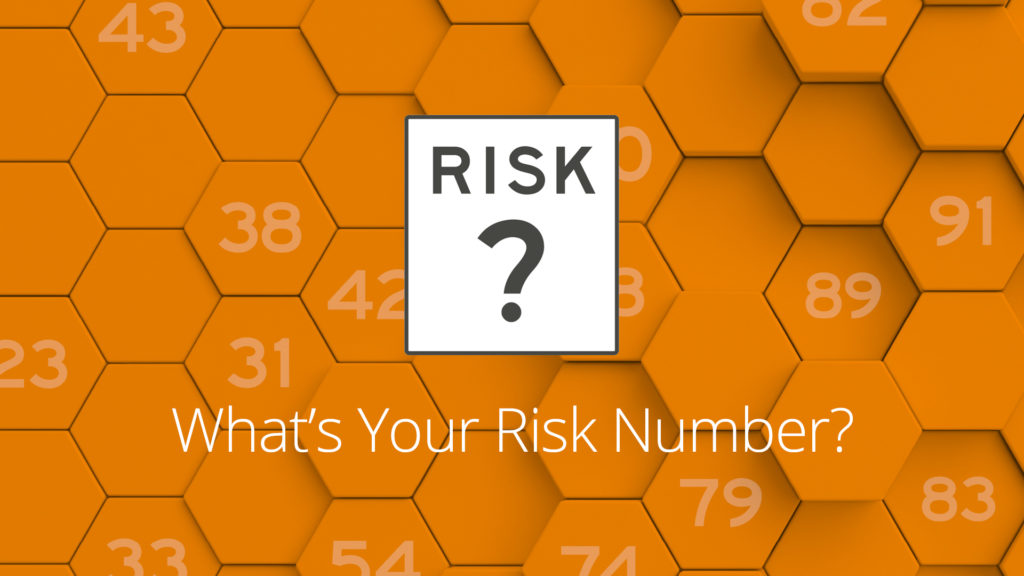 When it comes to investing… broad risk terms like "conservative, moderate and aggressive" are often too simple and not very helpful in managing an investment portfolio. Not only are those labels frequently misunderstood and misused by clients and their advisors, the problem is that if you ask two people what returns and volatility they expect from those portfolios, you may likely get two very different answers.
At RockCrest Financial, we look at risk differently. When you become a client, we don't simply slap a risk tolerance label on you… we actually help you find your "Personal Risk Number."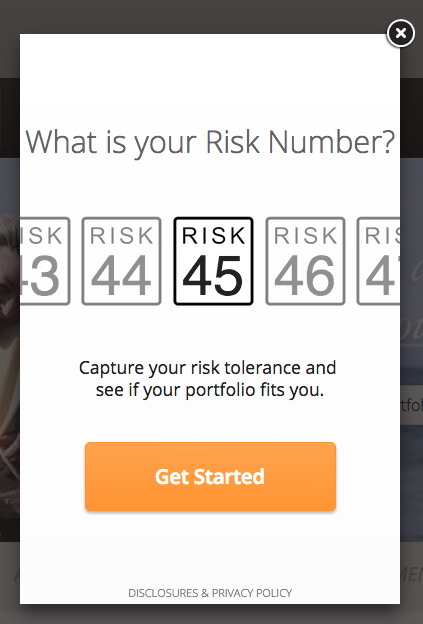 What's a Personal Risk Number? Using some of the most innovative financial technology available today, we can help find where you fit on a risk scale of 1-100. Throughout this process, you'll gain a better idea of your "risk comfort zone" or the amount of risk that you can take on which still allows you to accomplish your financial plan and sleep well at night.
You'll also get a handle on the range of returns that you could expect from investment portfolios with different risk levels, both short term, long term and given different economic and market conditions. We feel that this is much more effective than simply using traditional risk tolerance categories.
Our unique process also allows us to compare the risk of your current investment portfolio with your Personal Risk Number. Are they the same, close or very different? Once we know the answer to that question, we can then help customize your investment portfolio's risk level to closely match your personal risk level.
What does all this mean for you? First, it shows you that helping to manage the risk in your portfolio is one of our top priorities. Rather than try to fit you into a portfolio, we create investment portfolios with risk profiles that are customized and matched to you! Second, as your tolerance for risk may change throughout life, we can more quickly help identify your new "personal risk number" and make adjustments to your investments and financial plan, accordingly.
So, are you wondering, "What's my personal "RISK NUMBER?" Take a short quiz and find out… and then compare it to the risk number of how your portfolio is ACTUALLY  invested!

(It'll only take about 5 minutes to find out!)