The idea of traditional retirement is an outdated concept. Instead, I believe that today's retirement preparation is actually:
"Financial Independence Planning"
Why?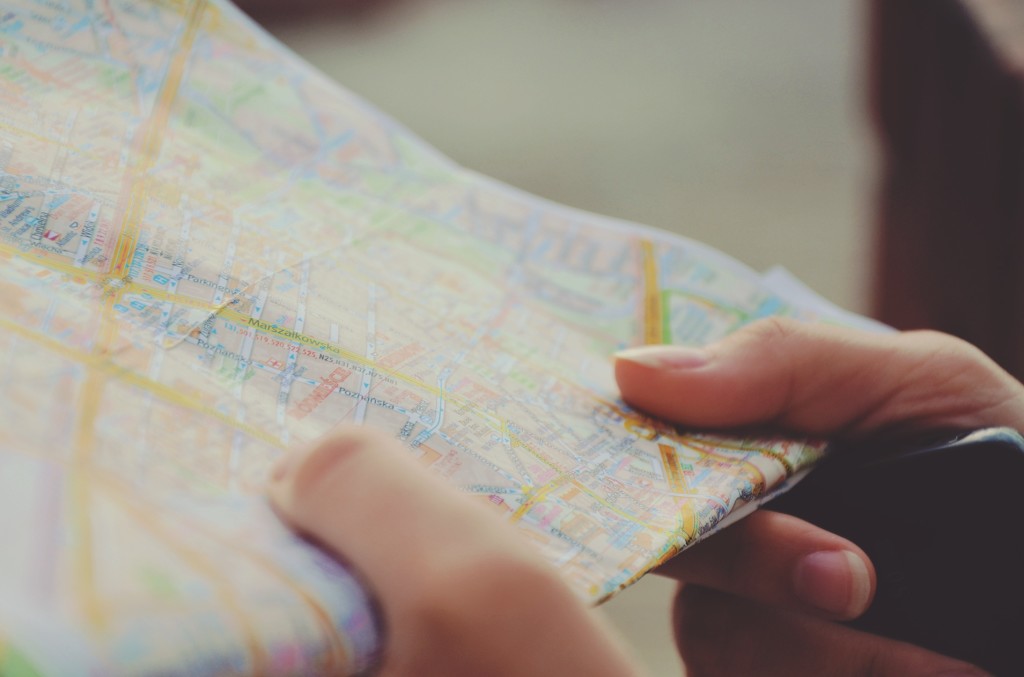 When Social Security was created, the average lifespan of a US worker was around 72 years old.  When a worker retired at 65 to live out their Golden Years… the average Social Security recipient didn't need their retirement assets to last several decades.
Today, the average retiree lives to around age 82. And, one in ten of us currently lives past age 95. With advances in medicine and technology, it is quite possible that over the next few decades, what was traditionally considered "retirement years" may actually stretch over half our lives! It may well become increasingly difficult for the average person to save enough money from ages 20 to 65, and then live off of that savings for an additional 30, 40 or 50+ years. Rather, we think that most people may need to plan for several different stages of life that include various levels of work (primary career, second career or part-time, fully "retired") and income needs (young career, mid-career with or without kids, empty nester, early retirement, mid-stage retirement, later stage retirement).
At RockCrest Financial, we believe the traditional thought of "retirement" doesn't reflect a practical way for most people to plan their future. Instead, we think the goal should be to help you live financially well throughout your entire life… planning for various stages of "financial independence" along the way.
How can we help you do that?
F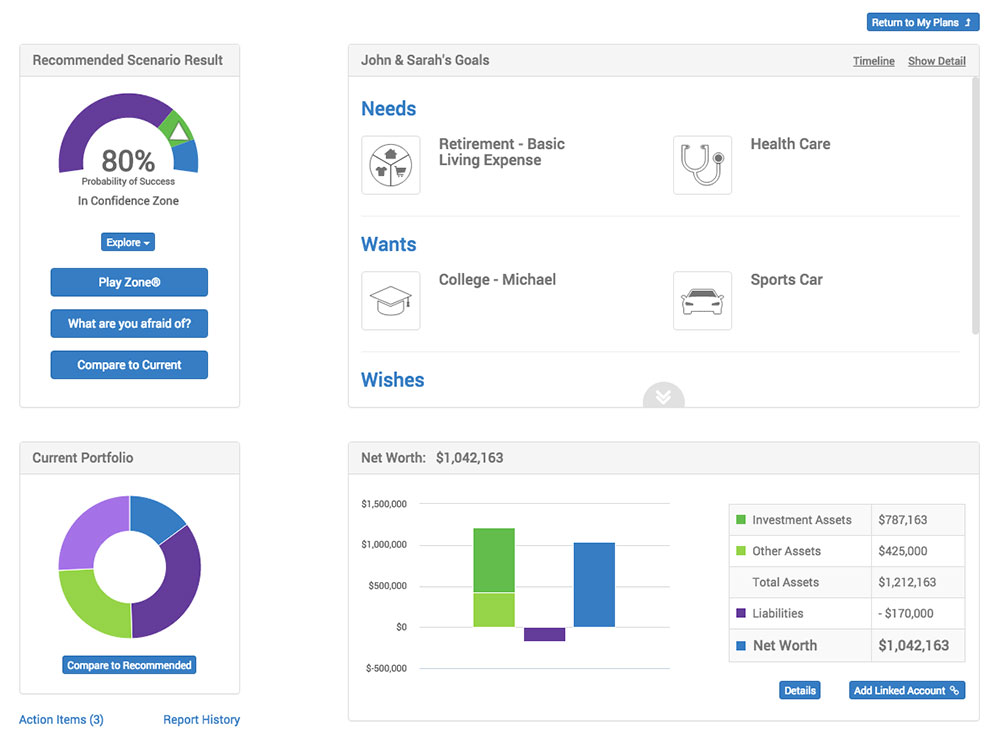 irst, we use interactive financial planning software that is easy to understand, engaging, and even fun!
You should look forward to using financial planning as a tool in helping you reach your goals and dreams (and it shouldn't feel like getting your taxes done)!
Second, unlike many traditional planners, we don't base your financial independence plan on a stagnant moment in time, updated yearly or less frequently when you happen to get around to meeting with your adviser. Instead, the plans we create are dynamic and updated with your current progress (including account values, etc). Every time you log into the customized financial planning portal, you'll see the progress you're making towards all of your goals in "real time," not just the last time we reviewed it together.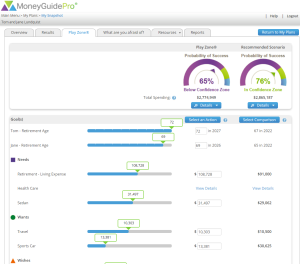 Third, as you're financial planner, we're also your financial success "coach." We're not only here to help you keep on track, but to help advise you as different financial challenges arise, like:
paying off debt;
cash flow, financing, and credit planning;
education and college planning;
business planning or planning for a second career;
help in choosing the best Social Security claiming options;
income planning;
healthcare planning;
managing risk appropriately through insurance.
As these and other financial challenges and opportunities arise, you'll have the advice and expert guidance of a Certified Financial Planner™ to help. We also have a state-of-the-art client portal that helps you track your portfolio (investments that we manage for you, as well, as ones that we don't like your bank accounts, 401(k), annuities, and others), monitor your debt (like credit cards and mortgages), and get a more complete picture of your financial life!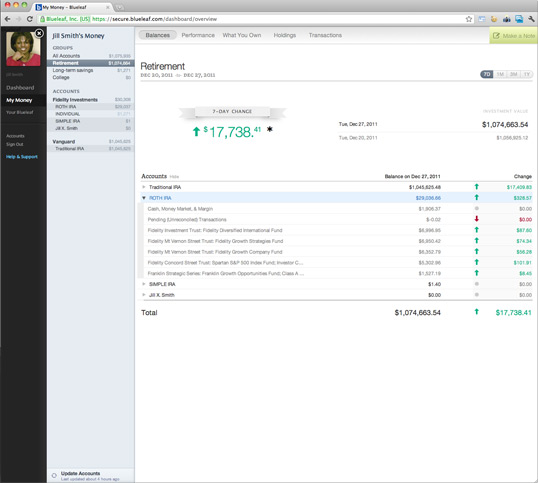 Fourth, RockCrest Financial is an investment adviser. Our investment management process starts with helping determine your "Personal Risk Number." This number helps us create a customized portfolio that helps align both your level of risk, as well as, the range of returns that you can expect. Our software can help predict, with about 95% certainty, the range of upside and downside risk that you can expect over the next six months… and how that could relate to the long term performance of your portfolio. Want to see how it works?
So, if you're ready to take the next step and start planning for Financial Independence… we'd love to discuss how we may be able to help.
Want to try us out for 30 days… no cost and no obligation? We'll give you access to our customized client portal, and even our risk management software, so you can start to get a feel for how we help clients achieve financial independence. Just fill out the contact form below and we'll contact you with your customized access.
You can always schedule a complimentary phone, online or in-person appointment.