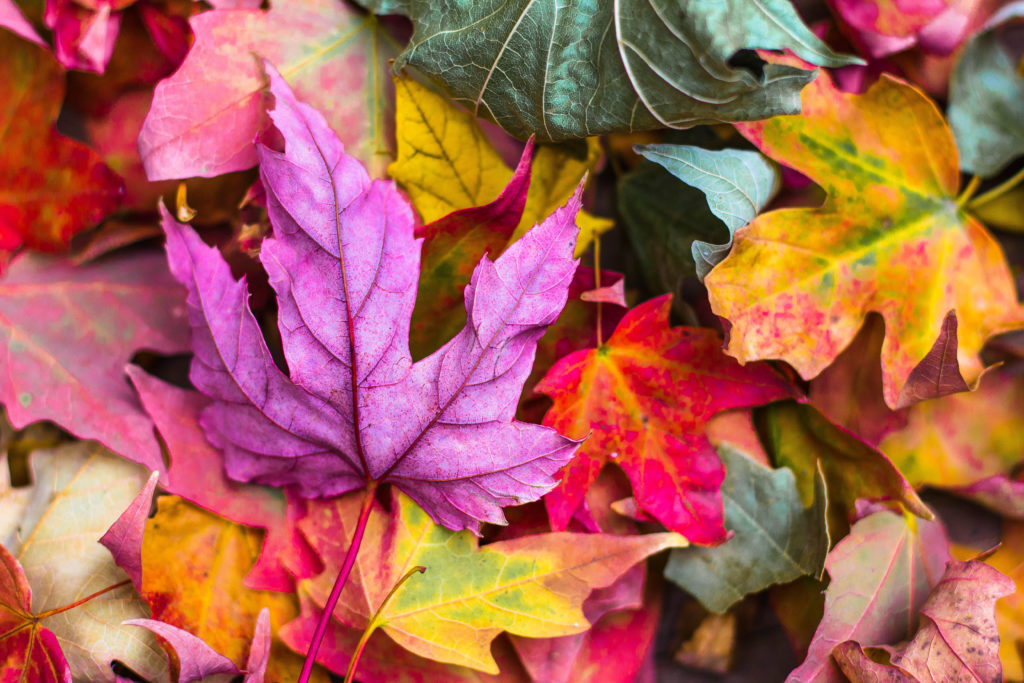 It's already fall! Although I'm sad to see summer go… I also realize how fast the next few months tend to fly by. So, before October gets behind us, I wanted to update you on some things to consider in keeping on the path to financial independence. This month's update includes some thoughts on investment volatility, retirement income streams, college financial aid news, technology enhancements and the need for periodic "risk management" and annuity check-ups.
Investment Management
We should expect some volatile investment conditions in the near term. In last October's Client Update (2015), I wrote about "Investment Protection" ( http://rockcrestfinancial.com/october-2015-client-update/ ). The closer you are to retirement, the more important the idea of protecting principal and/or income may become to your financial independence. For clients who are 10-15 years from retirement or sooner, a shift from the accumulation stage, to planning for ways to help create safety of principal, reasonable growth and reliable income streams are important considerations that we should discuss.
As you know, I monitor and rebalance your investment portfolio as market and economic conditions change. Each account has an Investment Policy in place that guides how that account is invested. However, if at any time, your feelings about return or risk expectations change, we should discuss them and make appropriate modifications to your portfolio, if necessary. A primary goal is to keep your portfolio aligned, at all times, with your expectations of risk and return. However, it's also important to realize that both go hand in hand, to a large extent. The higher your expected returns, generally, the more volatile the portfolio. Conversely, the less risk that you wish to take, the less potential return that should be expected. Portfolio management is a balance between creating a level of returns that helps meet your expectations and goals, while at the same time, managing volatility and risk in the process.
Retirement Planning
As I mentioned above, the closer you get towards retirement or further along into retirement, the more important it is to evaluate strategies which may help protect your principal and/or generate reliable income streams. In addition, if you haven't looked at your retirement plan lately… or your personal financial situation has changed significantly, please contact me to discuss updating or creating a new plan that can help keep you on the track to financial independence.
College Planning
For parents whose children are collegebound next year, you probably realize by now that the college application process is in full swing! A major change to applying for financial aid is that the FAFSA can now be filled out as early as October of this year (rather than January of 2017). You should strongly consider having it completed sometime in October. There are many benefits to filling it out this fall. If you have any college planning questions, please contact me to discuss.
Technology
RockCrest's Client Portal (via blueleaf account aggregation software) provides you with weekly or monthly updates on the accounts that the firm manages for you. It can also help you more easily track "outside" accounts that you enter (like your 401(k), 403(b), etc). If you haven't taken advantage of this free service that we provide to clients as part of what we offer, please contact us and we will send you the link get set up to use this powerful tool to help track your finances, in under 5 minutes!
Insurance
Just as investments have risks, your life has risks, too. If you have life, disability or long term care insurance… do you know how it fits into your overall plan? I would be happy to review your "risk management" coverage or annuity policy (yes, annuities are insurance products, too) and evaluate how they fit into your current and future needs. Too much coverage is a waste of money and too little coverage could be devastating to your family. As your financial planner, please feel free to tap my expertise in making sure that your insurance coverage is appropriate.
As always, I appreciate and am truly honored by your trust. On behalf of RockCrest Financial LLC, we will always place our responsibility for you, our clients, first.
Warmest Regards,
Steven A. Boorstein, CFP®, CCPS®, PharmD