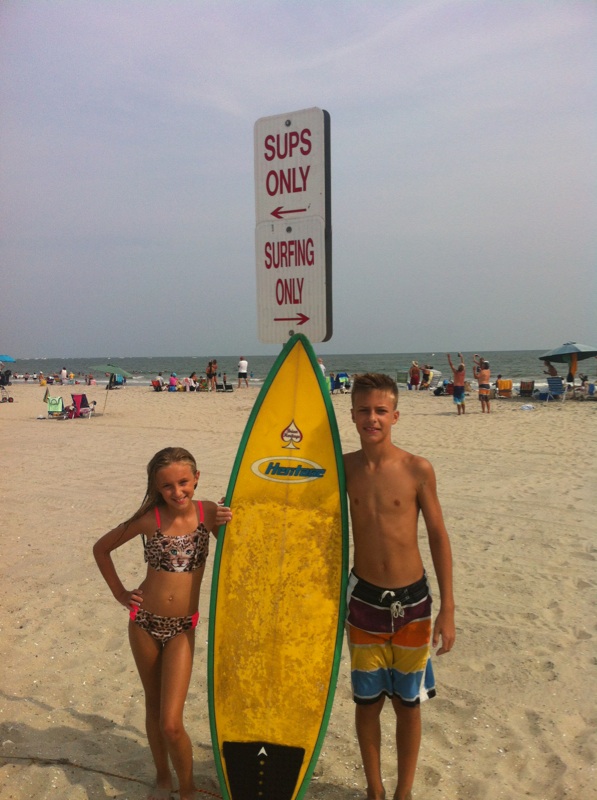 Happy Summer! We are now halfway into the third quarter. So, I thought it would be a great time to provide you with an update on how RockCrest Financial continues to be proactive in helping clients both manage their investment portfolios, as well as, plan for "financial independence." I'll also update you on a new development that impacts financial aid planning, for those of you who have children in college. There's also some new enhancements to RockCrest's technology platform for clients and a link to the recent article we were quoted in at DailyNurse.com!
Investment Management
    RockCrest has contracted with Riskalyze, Inc. to help clients who are concerned about the potential risk in their portfolio better define the level of risk that they are comfortable with taking. Through this innovative software, I can help you find your "Risk Number" and create investment portfolios that contain just the amount of risk and reward with which you are comfortable. We can do this for both investments that RockCrest Financial currently manages for you, and also for investments like your 401(k), etc. If you have friends or family who are nervous about their investments and are curious if their investments are aligned with their own personal risk level, have them visit RockCrestFinancial.com/FindMyRiskNumber.
    Also, most of you will see that between July and August, there were more significant rebalances to your portfolios. As the markets have had some big changes over the last year, these adjustments are all part of keeping the quality of the investments high, costs low and allocations of your investments in proper proportion to where I think they should be based on the investment policy statement we created with you.
Retirement Planning
    I have upgraded our financial planning software to be more interactive, web-based and a tool that you can reference thoughout the years on-demand… even between our financial planning sessions. If you are interested in creating or updating your financial plan, please contact me to discuss.
College Planning
    For those of you with children who will be in college during the 2017-2018 academic year, the FAFSA can now be filled out as early as October of this year. There are a number of changes that have occurred and if you feel like you are paying too much for your child's cost of attendance, please make an appointment for us to discuss ways that RockCrest may be able to help lower your family's expected contribution. And, if you have kids or grandkids who are still in elementary, middle or high school… now is the time to start creating a strategy that could help you save big ON the cost of college, even if you haven't saved much FOR the cost of college!
Technology
    Most clients have already signed up at RockCrest Financial's Client Portal (via a company called Blueleaf). If you haven't already done so, I think you'll find it valuable. The Client Portal is a way to see all kinds of details on your accounts that RockCrest manages (account values, portfolio composition, transactions, performance, etc). It also allows you to track the details on financial assets and liabilities that RockCrest doesn't directly manage for you (checking, savings, employer sponsored retirement plans, other investment accounts, credit cards, mortgages, etc.). This is an added value service that RockCrest provides to clients to help them track and improve their overall financial picture more easily. If you haven't logged in yet, please contact me and I can help you get set up in under five minutes!
RockCrest Financial in the News
    I was recently quoted in an article published on July 26, 2016 at DailyNurse.com, "Retirement Planning for Nurses: A Beginner's Guide" by Terah Shelton Harris. You can check it out, here: http://dailynurse.com/retirement-planning-nurses-beginners-guide/
    As always, I appreciate and am truly honored by your trust. On behalf of RockCrest Financial LLC, we will always place our responsibility to you, our clients, first.
Warmest Regards,
Steven A. Boorstein, CFP, CCPS, PharmD